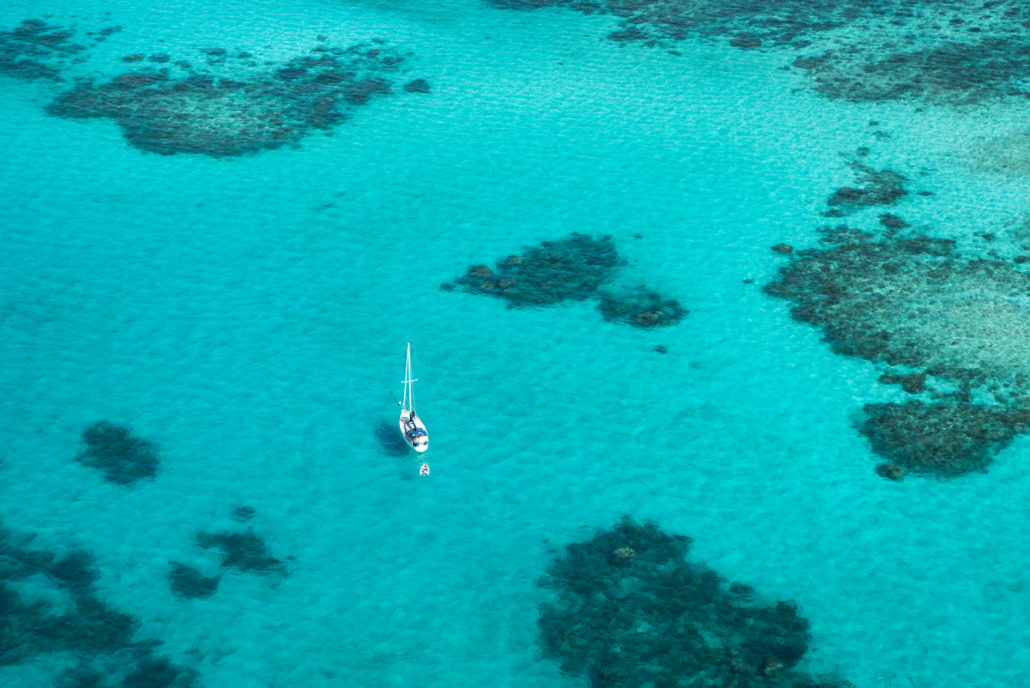 Cairns, which is typically referred to as the "Gateway to the Great Barrier Reef" is an absolute must-see destination in Australia.  I spent five full days exploring Cairns, and could have easily stayed another week or two.  When you walk along the city streets, you'll see countless travel agents selling a variety of different trips and activities, but these are the top 10 things to do in Cairns.
1 ) HELICOPTER RIDE OVER THE GREAT BARRIER REEF
When I was planning my trip to Cairns, a friend of mine told me that I had to do a helicopter ride over the Great Barrier Reef.  Well, I took his advice and I had the most incredible experience.  You simply can't appreciate the beauty and magnitude of this place until you've seen it from above.  I took a 30-minute scenic flight with Nautilis Aviation, and would highly recommend them.  If you can, try to snag the seat in the front!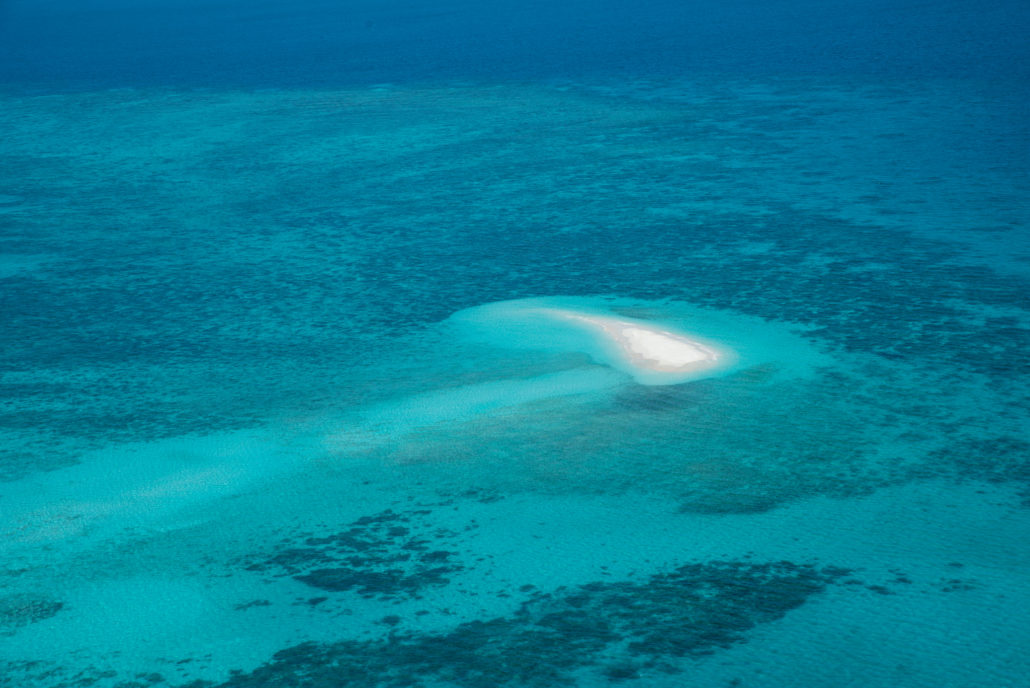 2 )  FULL-DAY SCUBA-DIVING / SNORKELING TRIPS TO THE GREAT BARRIER REEF
This is probably the single-most important thing to do while visiting Cairns.  You need to get out to one of the reefs and experience the beautiful coral, fish, and scenery.  You can read all about my experience snorkeling the Great-Barrier Reef, and go from there.  The main three reefs are Moore, Green Island, and Fitzroy Island.  I did the full-day trip to the outer reef of Moore Island with Sunlover Cruises and had an awesome day.  Great ship, friendly staff, and beautiful scenery!